Already have an account? Click to Log in.
Have an account from DD 1.0? Transfer Your Account.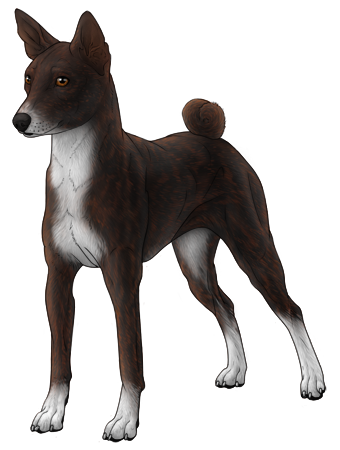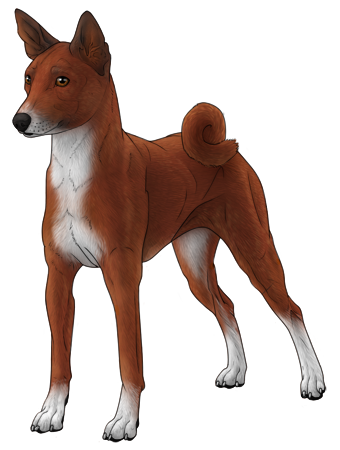 Adopt
Adopt a virtual dog of your very own. Raise, train, and watch your dog grow. Starting with 155 purebreds to choose from, there are currently 65300 active dogs.


Show
Compete for the highest titles, prove top position in your sport, breed, or overall! With 148 titles to achieve, a new challenge awaits you.

Breed
Breed the next generation to be better competitors, for healthier lines, or rare colors. Even try cross breeding to create a variety of mixed breeds, or one of 429 designer breeds.

Collect
Collect special items during site-wide events to display in your gallery. To date 550 collectibles have been released.
Dog Dayzz is a free, multiplayer, dog game with a challenge for everyone. You choose the breed, you create the line and compete for the top!
Want to learn more about what unique challenges await you? Learn more about Dog Dayzz.